PENUIN BATAM – It is common knowledge that Batam is a bustling cityforeign tourists such as Singapore and Malaysia, not a few tourists whocome and choose their lodging in penuin batam.
MassageYuk has found the best places for you to spend your weekend in the best place in Penuin Batam.
Many foreign tourists come to Batam for a vacation. if youbeing in penuin batam, a2 food court is a great place to find food at night. is one of the largest food courts in Batam, A2 is the choice of many tourists for culinaryor just have a drink
A2 food court is open daily from 06:00 to 01:00. There are many regional specialties and drinks that you can try.
2. REBORN SIGNATURE Batam
if you come to batam for relaxation and refreshment, Reborn Signature Penuin is the place to be.You can reflect on your body with treatments provided by Reborn Signature Penuin.
It is a pleasure for us to introduce REBORN Massage Batam. REBORN is a family concept health massage centre which is a well known brand in Malaysia & recognized as one of the largest foot reflexology chain in Malaysia. REBORN Massage Batam are remarkable popular strategically located in the heart of Batam city, Indonesia. our outlet in Penuin Baloi convenience walking distance opposite BCS Mall (A2 Food court).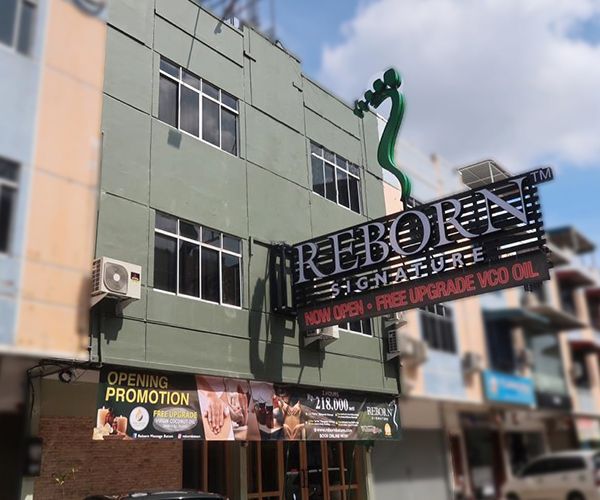 CONVINIENCE LOCATION Center of City
New era of fast paced city busy life, located just off the center hustle and bustle of batam city a must visit for anyone who desires an experience of true ultimate relaxation in the heart of downtown.our outlet in Penuin Baloi convenience walking distance opposite BCS Mall (A2 Food court).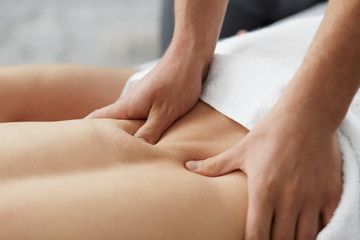 PROFESSIONAL Skillfull & Well Trained
The professional service provider of an excellent professional massage therapist to provide the best services, our professional team are well trained. We strive to deliver an outstanding performance in providing high class services to achieve customer's satisfaction.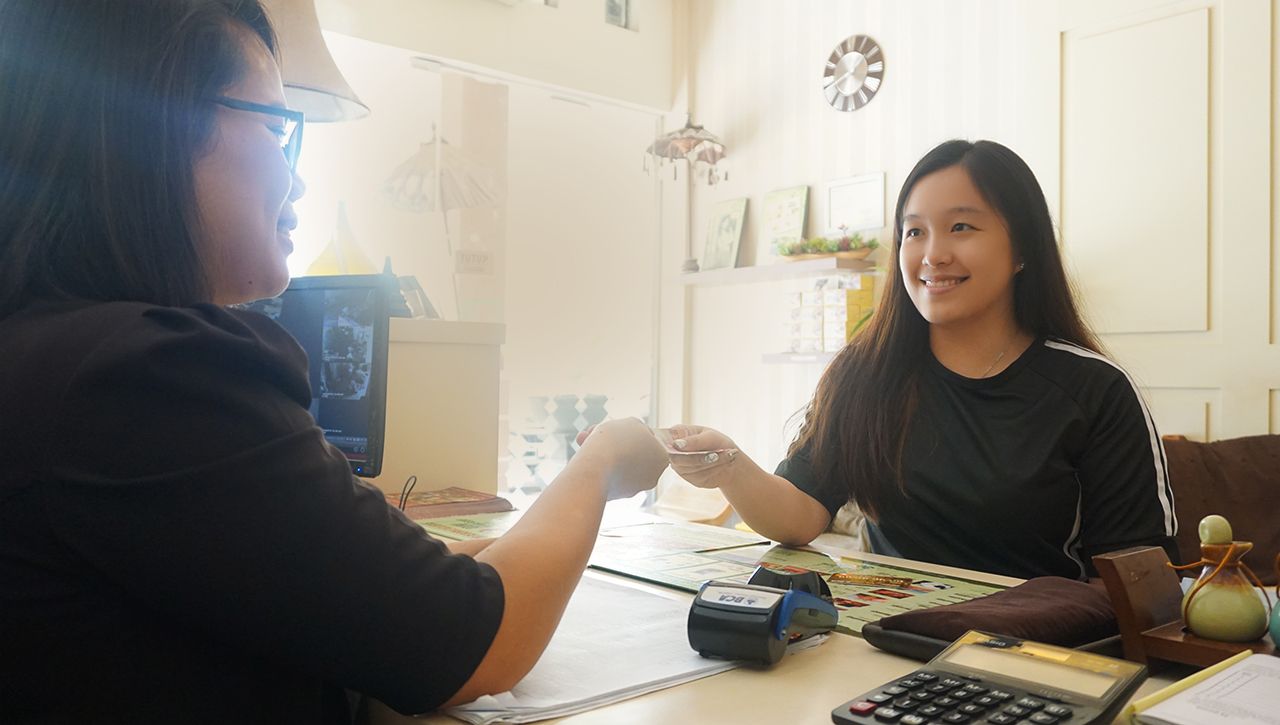 AFFORDABLE Best Quality with Affordable Price
Wide variety of massage services & special promos available with the best value of an affordable prices, the professional therapist & remarkable skill are the popular highlight of REBORN.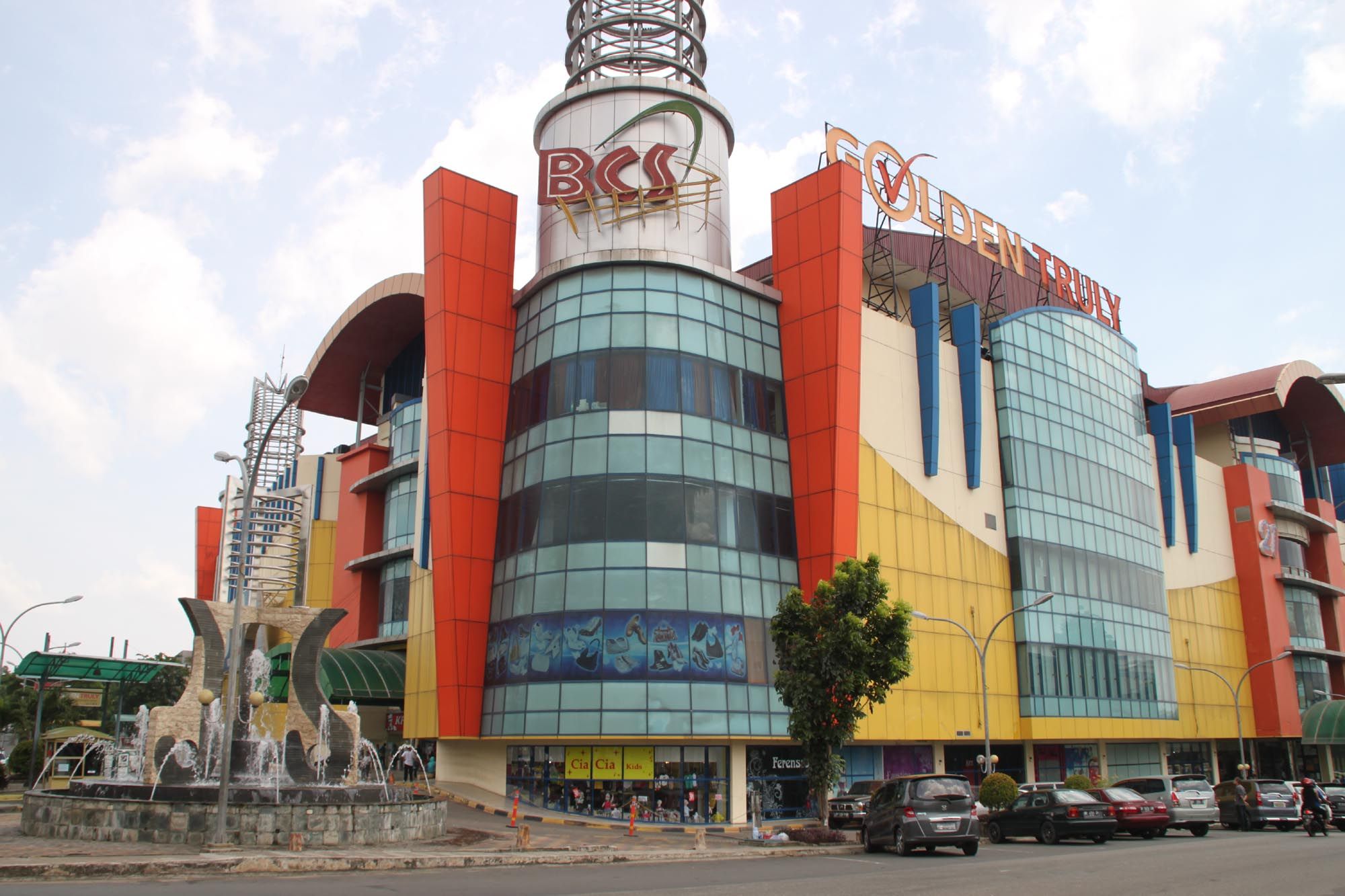 BCS MALL is also one of the tourist destinations for shopping,ranging from daily needs to souvenirs you can get at BCS MALL.
BCS MALL is one of the biggest malls in Batam. Become onethe most must-visit destination, BCS MALL has never been empty of visitors until nowvarious events are often held to attract local and foreign visitors